BOOKISH: Pynchon marathon and DAN SAVAGE!
Each week, Nina Willbach puts together a rundown of book-centric events. This week: A Pynchon marathon, poetry on fire and DAN SAVAGE!
BOOKISH: Pynchon marathon and DAN SAVAGE!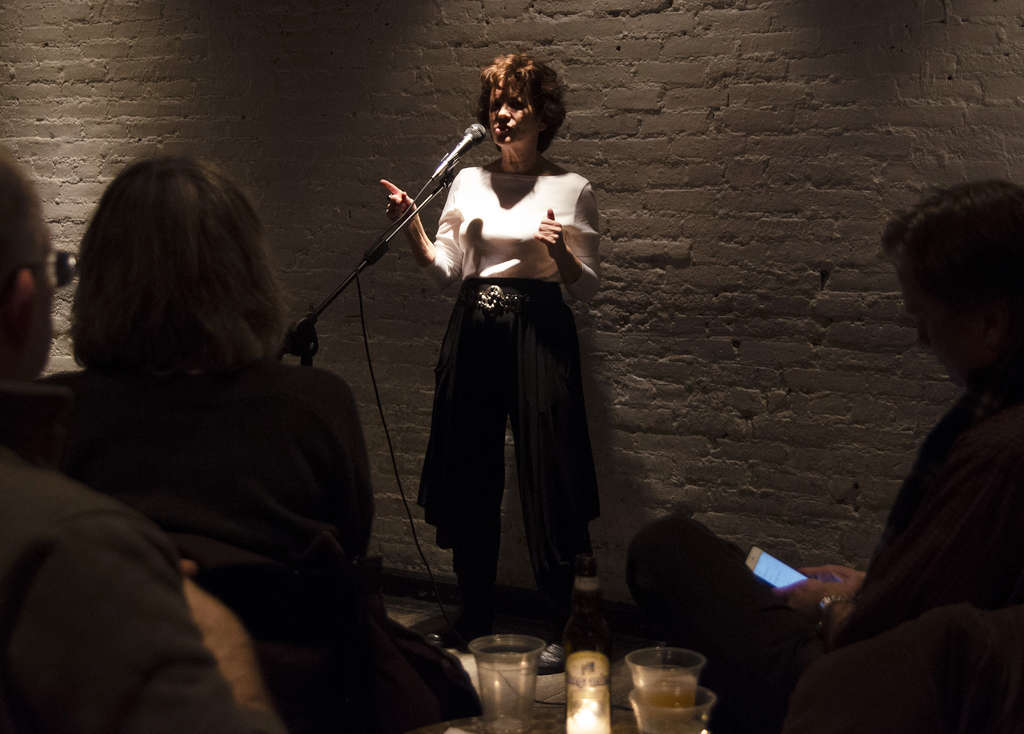 Tuesday, March 20
Literary Erotica
For the organizers behind Philadelphia's Erotic Literary Salon, the relationship between sex and literature is far deeper than the standard sexy-librarian fantasy. Every third Tuesday, writers from all over the city gather at TIME absinthe lounge to celebrate the timeless genre of literary erotica. Tonight's edition will feature reading and discussion from erotica author Sharazade. Recently interviewed on NPR's All Things Considered, Sharazade will discuss the relationships between erotica, Amazon and piracy in the increasingly online world of erotic lit. Whether you're a writer or just a fan, the salon is a chance to hear some sexy storytelling while enjoying a cocktail or two.
7:30 p.m., $10, TIME, 1315 Sansom St., theeroticsalon.com.