CURTAIN CALL: Famous folks and those who love them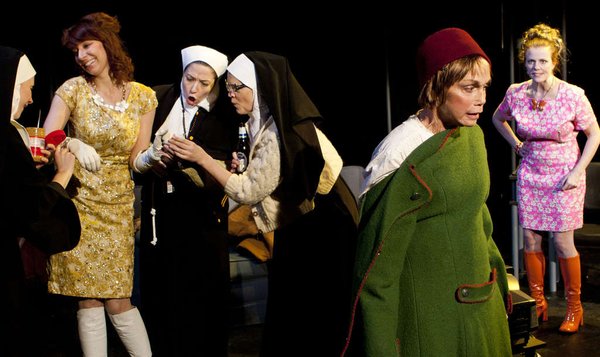 A Swiss fabulist, celebrity-hungry couples and an aspirational zookeeper take the stage this week.
CURTAIN CALL: Famous folks and those who love them
Each week, Michael Gold breezes past those big-name theater companies to turn a spotlight on Philly's indie stages.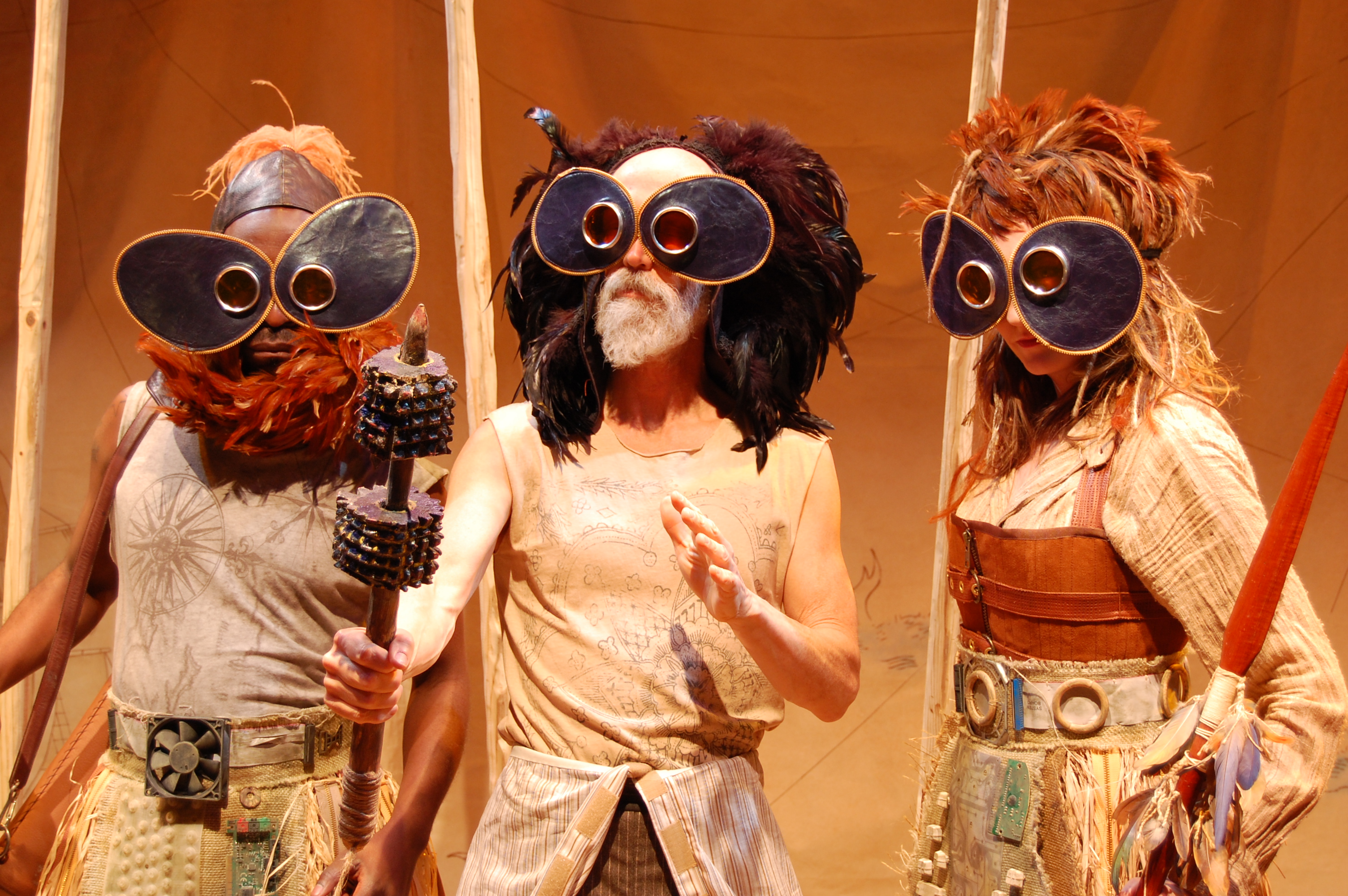 "Truth is often stranger than fiction," British mag The Wide World Magazine once wrote, "But de Rougemont is stranger than both." A Swiss fabulist, Louis de Rougemont regaled Victorian Britain with tales of false adventures in Australia that would have made Stephen Glass' hair stand on end. Still, de Rougemont's chronicles make for compelling fare, which is why Pulitzer-winning playwright Donald Margulies adapted the wannabe adventurer's picaresque into Shipwrecked! An Entertainment – The Amazing Adventures of Louis de Rougemont (As Told by Himself). Though ostensibly children's theater, Margulies uses de Rougemont's story to examine the essence of storytelling and the nature of authenticity. Besides, his grandiose tales are sure to bring out the inner kid in all audiences.
March 22 to April 15, $35, People's Light & Theatre, 39 Conestoga Road, Malvern, 610-644-3500, peopleslight.org.