CURTAIN CALL: Famous folks and those who love them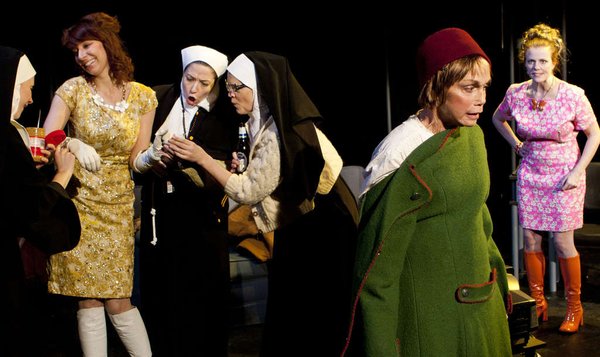 A Swiss fabulist, celebrity-hungry couples and an aspirational zookeeper take the stage this week.
CURTAIN CALL: Famous folks and those who love them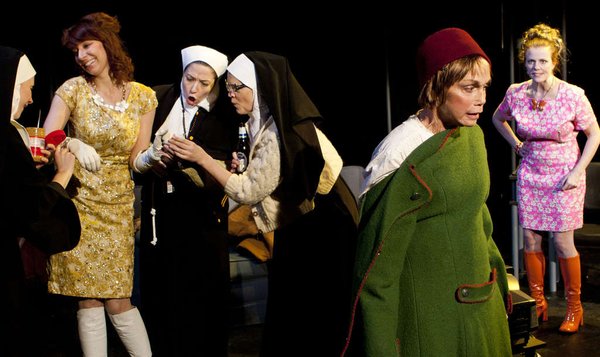 In The House of Blue Leaves, playwright John Guare uses the Pope's 1965 visit to New York as a conceit through which he can explore unhappy zookeeper Artie's quest for Hollywood glory. The strain of balancing his marriage to the schizophrenic Bananas (Renee Richman-Weisband), an ambitious mistress and his dreams of stardom leaves him desperate. So when the Pope comes a-calling, Artie (John Zak) jumps at his chance for a ticket to the big time. In a world where Snooki and teen moms reign supreme, Isis Productions' presentation of a hopeless fame-seeker has never been so relevant.
Through March 25, $25, Studio 5 at Walnut Street Theatre, 825 Walnut St., isis.ticketleap.com.
If you have a theater event you'd like featured in an upcoming Curtain Call, email the author at michael.gold@citypaper.net or tweet him @migold.