CURTAIN CALL: Lonely boys and leprechauns
A world premiere at the Azuka depicts Philadelphia singles struggling to connect, while leprechauns and Louisianans take center stage in New Jersey.
CURTAIN CALL: Lonely boys and leprechauns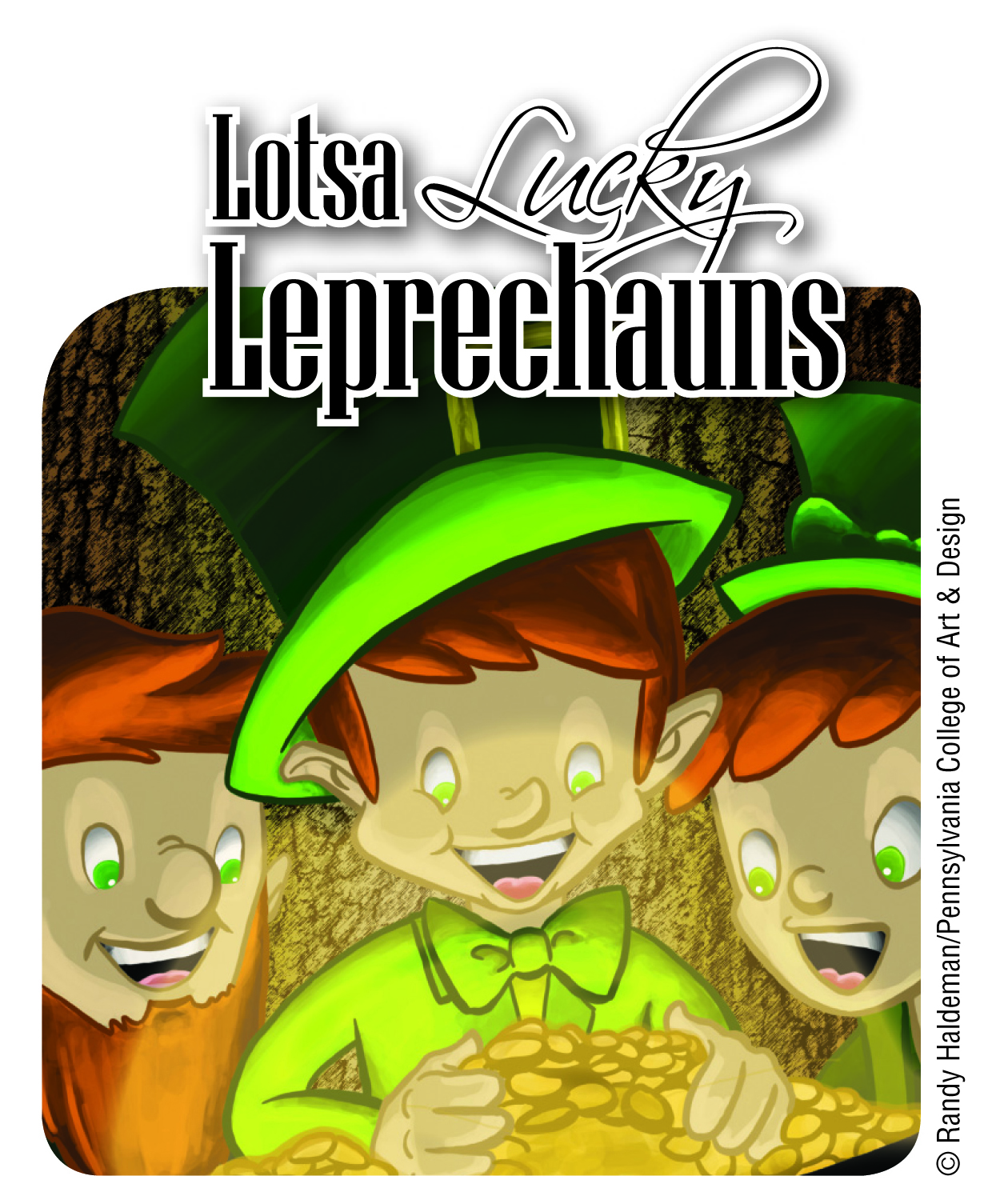 They may not be eligible for pub crawls, but there's no need to exclude the wee ones from this weekend's St. Patrick's Day festivities. Assuage the guilt you'll feel on Saturday when you ditch the kids and head to the bar by bringing the family to Broadway Theatre of Pitman's youth-oriented production Lotsa Lucky Leprechauns. Helmed by Chuck Bennett (who adopts the alias "Mr. Malcolm" for the children's stage), the play meshes together four shamrock-heavy tales of troublesome leprechauns who can't keep out of trouble. When screaming tykes exacerbate Sunday's hangover, chances are parents will be able to relate.
Fri., March 16 and Sat., March 17, $9, The Broadway Theatre, 43 S. Broadway, Pitman, N.J., 856-384-8381, thebroadwaytheatre.org.