CURTAIN CALL: Lonely boys and leprechauns
A world premiere at the Azuka depicts Philadelphia singles struggling to connect, while leprechauns and Louisianans take center stage in New Jersey.
CURTAIN CALL: Lonely boys and leprechauns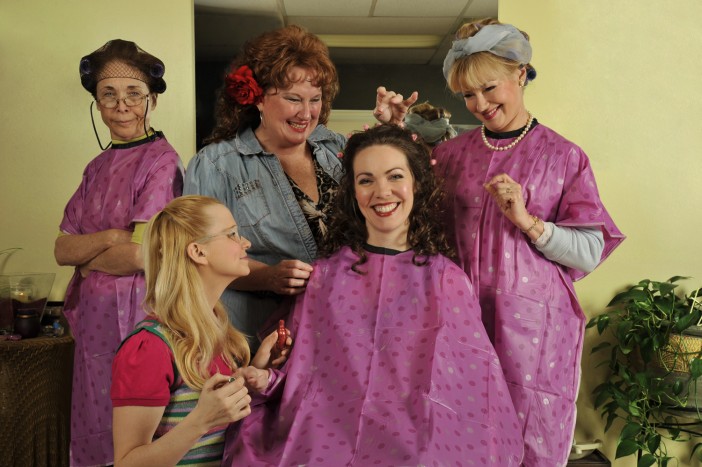 Before it was turned into a tearjerking vehicle for Julia Roberts and Sally Fields, Steel Magnolias had first life as a low-key Off-Broadway dramedy. With the Hollywood magic removed, Bristol Riverside Theatre's production is bound to feel far more earnest. But without the ornate sets and hosts of extras, the bond between the play's six female characters re-claims the spotlight.
Mon., March 20 through Sun., April 8, $30-50, Bristol Riverside Theatre, 120 Radcliffe St., Bristol, 215-785-0100, brtstage.org.
If you have a theater event you'd like featured in an upcoming Curtain Call, email the author at michael.gold@citypaper.net or tweet him @migold.