ICE PACK ILLUSTRATED: Manney, Diddy, Diplo, Asher and Nottz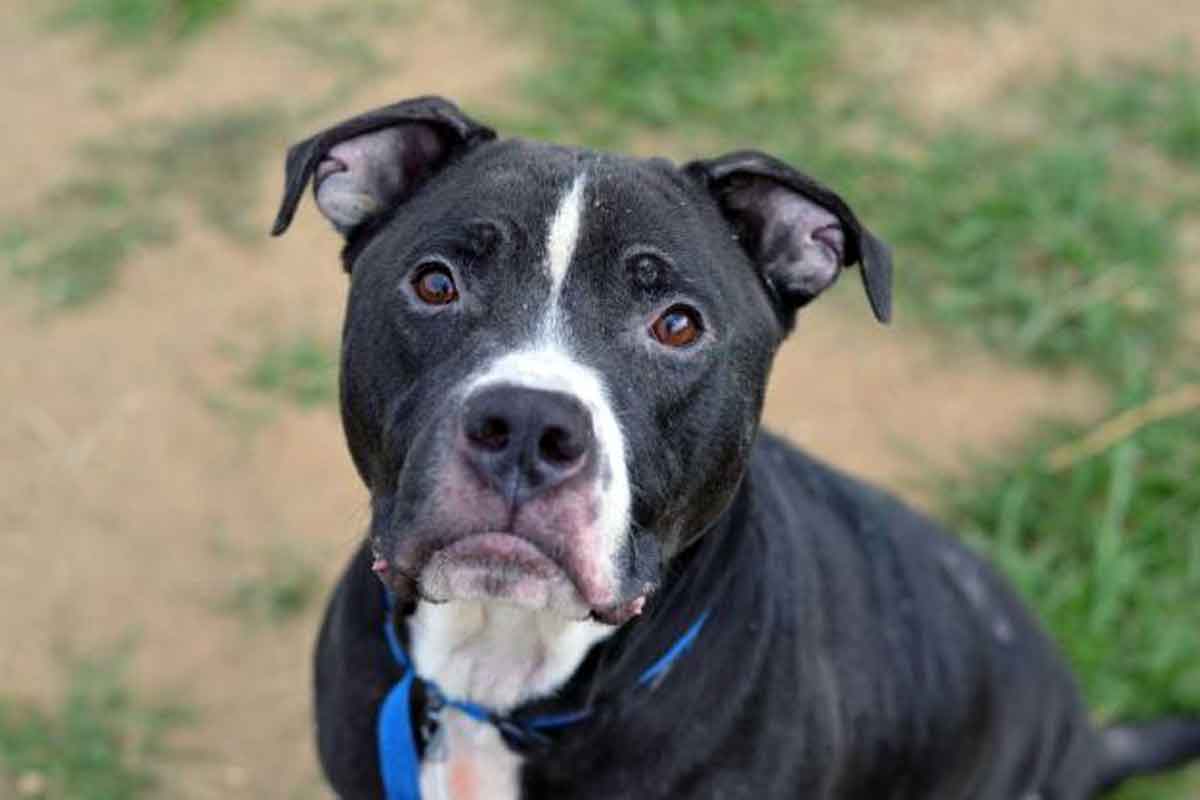 My advice, kids, is just don't read a book from a woman licking a stripper's pole.
ICE PACK ILLUSTRATED: Manney, Diddy, Diplo, Asher and Nottz
If you thought the duck and chicken liver parfait at The Dandelion was the Brit pub's richest appetizer, meet the trout pate. Introduced by exec chef Robert Aikens during the Easter holiday weekend, the mix of fresh and smoked trout, horseradish, lemon juice, chives, dill, Crème Fraiche, mayo and Cayenne pepper is truly decadent.
Before drummer-turned-documentarian George Manney heads to NYC for April 29's screening of his Meet Me On South Street: The Story of JC Dobbs (The Quad Cinema, 4 p.m., part of the New York International Independent Film and Video Festival), he spoke with another newly minted local documentary filmmaker, Sam Katz. Katz debuted a half hour of Philadelphia: The Great Experiment in Wheel of Fortune's time slot on WPVI-TV 6 Wednesday night, and has been discussing his plight to get funding to complete his multi-chapter film. The two exchanged notes after Katz's screening — Manney saying he needs something like $300,000.00 for music licensing, Katz mentioning that perhaps Manney should go to FMQB boss and local philanthropist Kal Rudman or Kenny Gamble. Good idea, Sam. You should ask Kal to chip in on your flick as well.
There is nothing like a colorful parrot shirt to announce spring. That's the very thing you'll see in the window of the new shop called Lucifer at 350 S. 15th, kind-of on the corner of Pine. Louis Senofonge took over the space in March 2011 for what he calls a "hybrid of men and women's clothing boutique and art gallery." At present, the clothes are vintage and newly handmade. The art for its opening day (Sat., April 30, 6 -10 p.m.) is provided by Jan Welch. Lucifer has a different artist opening every month; see luciferphilly.com.
Man, I was sorry to see Ro-Zo, the eclectic Japanese restaurant at Seventh and Bainbridge go. Everything there was a delight, but R-to-the-Z was always empty. The same address is now the home of Big Eyes Sushi, a slightly less costly Japanese restaurant (a la carte sashimi $2+ — not bad) with rolls that have silly names "Yo Sexy!" (California Roll with panko and yam yam sauce).
Meanwhile, uptown on Chestnut across from the CVS on 19th, neighborhood spies tell me that the space above Robin's Bookstore is opening soon as a Japanese restaurant.
The Mann just announced its first free family-oriented music and arts fest, Philadelphia on Parade. Starting at 11 a.m. on May 21, your spawn will keep you up listening to world music and hanging with that Raggs character from PBS Kids.
Ivan Weiss, a club-running/bartending/managing mainstay of Philly's punk rock scene of the '70s (talking Artemis, Hot Club, and the Bloodless Pharoahs — the act that became the Stray Cats) and one-time roommate to DJ Bobby Startup, passed away over the weekend. Along with the death of Poly Styrene (of X Ray Spex), punk truly suffered this week.
Raphael and lady Ellen Tiberino inform me that on April 30, they're doing the annual opening of the family museum's garden area performance space in Powelton Village starting at 1 p.m. That surely means an appearance from the Carnivolution kids, mural maestro family head Joseph Tiberino and art battle from brothers Raf and Gabe.
Speaking of West Philly, in my travels back-and-forth to the Matthew J. Ryan Animal Hospital with our greyhound, Djamngo, I found out that Barney, the web's most famous pooch (at least from Philly) has received scads of donations for the surgery that his owner, Ann Stanley of South Philly, couldn't afford. Barney and Anne are very near their $10,000 goal. Woof!
The second in a series of Diplo's Mad Decent label compilations for Downtown Records drops this month when the Reggaeton-meets-Dutch house sounds of Blow Your Head V. 2 / Dave Nada Presents Moombahton hits on May 31.
The Food Network makeover reality show Restaurant: Impossible hits La Stanza in South Philadelphia on May 4 and 5. On that program, chefs like La Stanza's Robert Irvine get two days and $10,000 to presto-chango their joint. Talking about a makeover, it looks as if the Lafayette Building on Independence Mall is getting attention from the Hotel Monaco/Kimpton folks. They began tearing out and making way for development on a hotel space to be converted by the same folk (Gensler Inc., a San Francisco company with offices in Morristown, NJ) who turned the Philadelphia's Architects Building/AiA Bookstore at 17th and Sansom into the Philadelphia Hotel Palomar.
Have you seen the new video by local suburban stoner/MC Asher Roth and his righteous buddy Nottz doing their finest Denzel Washington and Ethan Hawke impersonation (from Training Day if you don't know) for their song "Enforce the Law"? Watch it.
WHOWHATWHERE: The woman who played Nomi Malone in the naughty, dumb cult classic Showgirls, Elizabeth Berkley visited the Rittenhouse Square Barnes & Noble to talk about her kids' advice book Ask Elizabeth. My advice, kids, is just don't read a book from a woman licking a stripper's pole. Director/producer Lloyd Kaufman was the hit of the TromaDance film festival in Asbury Park, New Jersey last week. It's his festival so it was damn good thing that he showed. The Roots spent the last days of their vacation from Jimmy Falllon's show celebrating their longtime keyboardist James "Kamal" Gray's birthday celebration at Union Trust in Old City and the Vault in NoLibs. Sean Diddy Dirty Money Combs was supposed to hit the step-and-repeat red carpet at the Chelsea Hotel in Atlantic City after his House of Blues performance on Saturday. He did not. One source told me he went straight into his after party at 2 a.m. saying his show went bad and he needed a few drinks first. But from the shots of Diddy at C5 and Chelsea Prime, either he was OK to begin with or the drinks hit him fast and happily. You want happy? How about the soon-to-be-engaged couple (Colby Carr and Jennie O'Neil) that won the Q102 FM contest where they got Train to come to their house in Ambler PA, perform their hit "Marry Me" at their engagement party, then sing "Hey Soul Sister" to the assembled. That's cute. The most annoying British singer in recent memory Jessie J performed at the Xfinity Performance Theater for Saturday Night On Line in Bala Cynwyd over the weekend. Then there's the "Jar of Hearts" star of Bensalem, PA, Christina Perri, who also performed at XPT before joining James Blunt, Miss Philadelphia Maria Sciorillo and her entire family and neighborhood friends at the Tower Theater on Saturday. The whole middle section of the Tower where her happy family was seated was like a suburban Goodfellas without the sharkskin and bloodshed. After the show, the Perri crew hit the Waterford for a continued celebration.