NOTES FROM THE NOSEBLEEDS: A one-sided affair
EAGLES LOSE TO SEAHAWKS ON THURSDAY NIGHT FOOTBALL | FLYERS WIN THEIR LAST TWO | PHILLIES SIGN LEFT-FIELD HOPEFUL LAYNCE NIX
NOTES FROM THE NOSEBLEEDS: A one-sided affair
Sports nut Massimo Pulcini rounds up a week of everything Philly sports. Goal!
EAGLES LOSE TO SEAHAWKS ON THURSDAY NIGHT FOOTBALL
Earlier this year, the Eagles would have waited until the fourth quarter to blow a game against a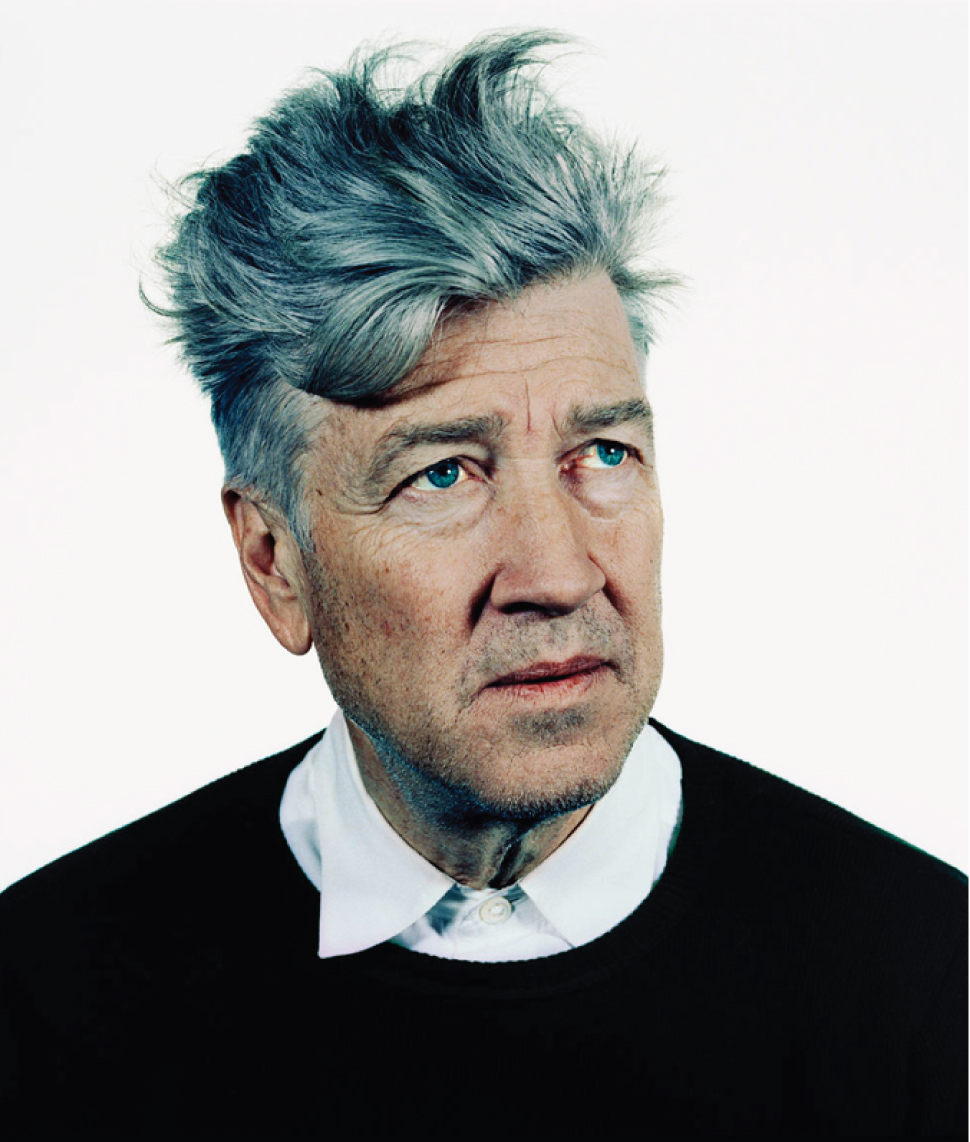 less-talented team. At this juncture in the season, however, they don't have to wait that long. On Thursday night, the Birds looked like a team that didn't even want to play; the Seattle Seahawks manhandled them, 31-14.
Mike Vick missed his third straight game, allowing Vince Young to take on Seattle and their coach, Pete Carroll. It was the first time Young played against a Carroll-led team since his magical the 2006 Rose Bowl game, where he single-handedly defeated USC in dramatic, come-from-behind fashion for the National Championship.
But if that game was one of the most epic, VY's latest matchup with the old Southern Cal coach was the polar opposite — a one-sided affair that had Young's team running with their tails between their legs.
Seattle dominated from the get-go thanks to their human bulldozer Marshawn Lynch. Lynch (pictured), who apparently gets paid in Skittles, turned in the second best outing of his career, rushing for 148 yards — including a 15-yard, tackle-busting TD romp — and a 40-yard scoring scamper on the first play of the second quarter.
A week removed from his career-high, 400-yard performance against the Pats, the Vince Young threw for just 208 yards and a whopping four interceptions on Thursday, including one to David Hawthorne that was returned 77 yards for a Seahawk touchdown.
LeSean McCoy got more chances to contribute than he did last Sunday against New England — running18 times for 84 yards and a score and also adding 4 catches for 49 yards and a touchdown. But the stage belonged to Lynch, who had battered his way to 90 yards rushing by the time halftime came around.
Seattle quarterback Tavaris Jackson, aided by Lynch's bruising running, also turned in his most efficient game of the season, completing 81 percent of his throws for 190 yards, including an 11-yard pitch and catch to receiver Golden Tate in the third quarter that made it 24-7, Seattle.
Shady would then score his receiving touchdown to cut the lead to ten points, but Young's attempted rally would be foiled when Hawthorne jumped a swing route intended for McCoy and took the ball to the house in the opposite direction, making it 31-17.
After this loss, the Eagles' nightmare of a season continues to spiral downward. Sitting at 4-8, the Birds are now "fighting" for a higher draft pick. Questions surrounding coaches and personnel are also at an all-time high, as the futures of coach Andy Reid and receiver DeSean Jackson on the Eagles' sideline are both under serious review by the media and fans alike.
The Birds will take their "talent" to Miami on Sunday to play the resurging Dolphins. Mike Vick is expected to return from injury for the contest, hopefully providing a spark to the now anemic Philly offense.
---
FLYERS WIN THEIR LAST TWO
After a week off, the Flyers returned to the ice last Friday in a matchup against the Anaheim Ducks.
Ilya Bryzgalov, who has been
up and down in his first season as a Flyer, was just that on Friday night: up and down, good and bad. The bad Ilya was what the Flyers got in the first two periods, as the Ducks put up three goals in the first 30 minutes of play.
The Flyers would turn it around, however, as Jaromir Jagr scored two back-to-back power-play goals for the Bullies, pulling Philly within one goal. Scott Hartnell then tied it up with a close-range goal fed to him by defender Kimmo Timonen, who assisted on all three of the Flyers goals in regulation.
In overtime, Duck's captain Ryan Getzlaf committed a tripping penalty 41 seconds into the extra period. Instead of simply walking into the box and excepting his penalty, Getzlaf yelled at a referee and slammed his stick on the glass in disgust, drawing another unsportsmanlike conduct minor. The penalty led to a 4-on-3 advantage for the Flyers, and Claude Giroux (pictured) quickly struck and scored 3:29 in, giving the Flyers the goal they needed to win, 4-3.
On Saturday, the Flyers brought their league-leading offense to Arizona for a match with the Phoenix Coyotes.
Rookie Matt Read scored unassisted for the first of three first period Flyer goals. Wayne Simmonds scored the second goal before Giroux put one in himself. That goal, a hard slap shot assisted by Timonen, was Giroux's 15th goal, moving him into a tie for the NHL scoring lead. Scott Hartnell added one more goal to make it 4-0, Flyers, at the end of the first period.
The Coyotes tried to fight back, scoring two goals over the final two periods while keeping the Flyers at bay. But Bryzgalov kept his former team in check, turning away 36 shots for a save percentage of 95, and getting his second win of the season against the Coyotes.
The Flyers travel to Buffalo to play the Sabres on Wednesday before returning home to play the division-leading Penguins on Thursday and the Tampa Bay Lighting on Saturday.
---
IN OTHER PHILLY SPORTS NEWS
In their latest off-season move, the Phillies signed left fielder Laynce Nix to a two-year deal. Nix (31) who Philly wrestled away from the Washington Nationals looks to figure into a Philadelphia left field that will now almost surely not include Raul Ibanez going into next season.