QUEUED UP: Agnes Varda's The Gleaners and I
Much like Albert Barnes' collection reflects the art of its curation, Agnes Varda's The Gleaners and I is an essayistic meditation on the directorial craft.
QUEUED UP: Agnes Varda's The Gleaners and I
Movie critic (and the guy who compiles our weekly repertory film listings) Michael Gold reviews his favorite Netflix Instant flick of the week.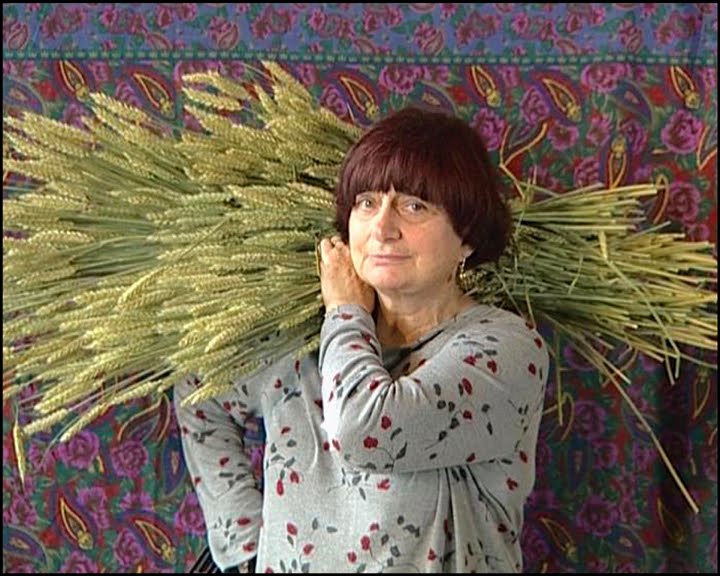 The unveiling of the Barnes Foundation's new home has brought a flurry of media attention to the Parkway, and the gallery's grand opening celebration this weekend is likely to bring the crowds to match. As expected, most of the ink has been devoted to the new urban environs: whether the edifice is effective, how the painting clusters are displayed in their new home and, as always, if the relocation was ethically and morally sound. Regrettably lost in the shuffle has been the impressive collection itself.
Judging by the pieces he assembled, Albert C. Barnes turned the collection into its own art. By nature, art collectors are foragers, even if their pickups tend to be decorative niceties worth six or seven figures rather than meager sustenance. Barnes was no different. His eclectic holdings were compiled from a variety of sources, and at first glance there's little rhyme or reason to his possessions. Yet the chemist-turned-collector managed to juxtapose frames and objects in order to bring a brilliant aesthetic logic to his collection. His gathering proved more discerning than disparate, with the carefully organized sum of his acquired images and sculptures continuing to be far more valuable than the individual parts.
Associating foraging with such highbrow fare will seem sacrilegious to the Foundation's devotees, but it's a comparison that highlights the Barnes' singular curatorial value. French auteur Agnès Varda undertakes a strikingly similar project in The Gleaners and I. Varda (whose Cleo 5 to 7 is a French New Wave staple) seemingly sets out to make a movie about the legacy of "les glaneuses," women who picked up what remained after the completion of the harvest. Beyond this historical aim, the Frenchwoman frequently links her filmmaking with the centuries-old practice of gleaning. Between straightforward interviews, Varda intersperses footage of seemingly random occurrences like a purportedly accidental filming of an errant lens cap, shots of Varda's wrinkled hands and an extreme closeup on her graying roots. The sequences are ones that, frankly, would most often be left on the cutting room floor. In Varda's adept hands, the collection of shots becomes an essayistic meditation on the directorial craft, much in the same way that Barnes' assemblage of art reflects the value of curation.
Read City Paper film critic Sam Adams' review here.
(michael.gold@citypaper.net) (@migold)