QUEUED UP: Alfonso Cuaron's A Little Princess
Alfonso Cuarón's A Little Princess masterfully captures the darker aspects of childhood, much in the same vein as Maurice Sendak's more mature kid lit.
QUEUED UP: Alfonso Cuaron's A Little Princess
Movie critic (and the guy who compiles our weekly repertory film listings) Michael Gold reviews his favorite Netflix Instant flick of the week.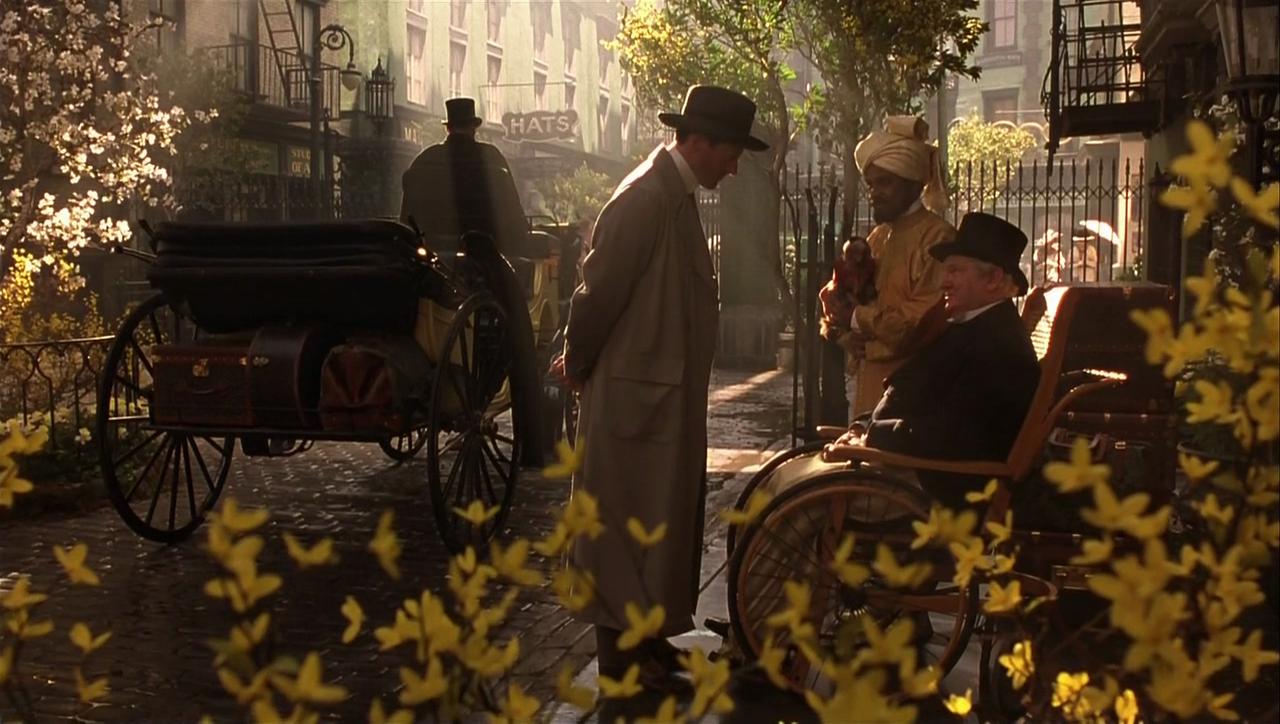 Maurice Sendak figured prominently in many childhoods, so the author/illustrator's death yesterday naturally unleashed a wave of reflection on many an adult. For me, revisiting Sendak's work (whether through a free trip to the Rosenbach or looping clips from Really, Rosie) was a reminder of the writer's remarkable refusal to pander to children.
Far from Disney's unblemished angels, Sendak's protagonists were always defined by their decidedly human flaws. The bratty Pierre is unshakeable beyond contrition, while Outside Over There's Ida is jealous and self-centered, and the mischievous Max takes tantrums to consummate heights. Even if the illustrator's singular artistic style enraptured us as children, but his characters' shortcomings are what made his stories so relatable — and what kept us coming back. Even at his most bizarre, Sendak was an author absolutely determined to treat kids like they were sophisticated adults. Like the author once told fellow illustrator Art Spiegelman, "childhood is deep and rich. It's vital, mysterious, and profound."
That sentiment — essentially, that kids are people too — has recently pervaded the work of a handful of filmmakers. Spike Jonze captured it beautifully with his adaptation of Where the Wild Things Are. So did Wes Anderson's Fantastic Mr. Fox, with animal denizens riddled with the same melancholy and anxiety as any of his adult characters. But for me, the director who best captures the darker aspects of childhood is Mexican director Alfonso Cuarón. In 1995's A Little Princess, his Hollywood debut, Cuarón masterfully captured a child's retreat into imagination to cope with trauma. As the imaginative Sara becomes a penniless orphan, the film employs dazzling sets and vivid color in her rosy fantasies, while employing dark, sickly hues for her confining boarding school. In doing so, A Little Princess urges its audiences—both grown and youthful—to let their creative potential flourish during their most troubling times. The same stylistic strands (aided by carefully restrained acting) carried into Cuarón's adaptation of Harry Potter and the Prisoner of Azkaban. In both cases, I suspect the director's mature filmmaking would have made Maurice Sendak proud.
(michael.gold@citypaper.net) (@migold)