QUEUED UP: Federico Fellini's 8 1/2
Federico Fellini's 8 1/2 is a magically surreal exploration of writer's block and inspiration.
QUEUED UP: Federico Fellini's 8 1/2
Movie critic (and the guy who compiles our weekly repertory film listings) Michael Gold reviews his favorite Netflix Instant flick of the week.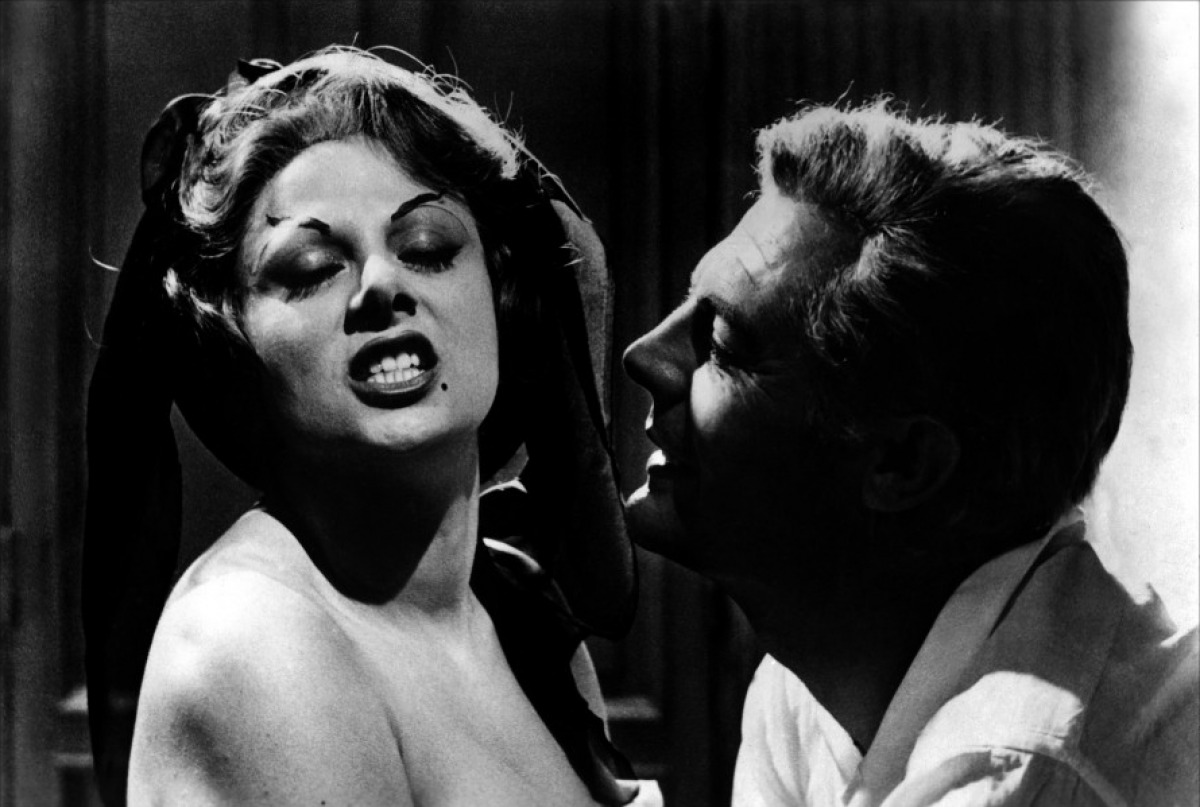 Nothing against my colleagues, but writers tend not to be the most interesting of people. Versatile adjective-wielding skills are about as sexy as the ability to run a fish hatchery, and being a scribe largely involves staring at your computer and resisting distraction. Not to cast aspersions on Hollywood, but most scribes do not fill time by pursuing serial killers or circumventing the delusions of faded starlets. The day a young screen queen spends ten minutes agonizing over the proper use of "bemused" will be the day studio execs capture the authorial experience.
Strangely enough, the movie that best portrays the writing process casts pencil and paper aside. To get past his writer's block, Italian maestro Federico Fellini penned the story of a film director, Guido, who can't get his next effort off the ground. 8 ½, the movie that resulted, is a magically surreal exploration of Guido's subconscious. As he searches for something to say, the director's mind wanders indulgently from fantasy to fantasy. Fellini masterfully blends reality and fiction to show how inspiration can be elicited from the most unexpected sources. Every writer who has struggled to stay on track will relate.
(michael.gold@citypaper.net) (@migold)