SECOND GLANCE: Who was the first to izzle?
Cassie Owens uncovers the history behind iz-ing.
SECOND GLANCE: Who was the first to izzle?
When Snoop D-O-Double-Gizzle made the izzles a full-on craze, a lot of people assumed he originated it. Then critics stepped up to claim he yanked it from E-40. But according to John Hopkins linguist Joshua Viau, the phrasing could have originated as far back as the Harlem Renaissance. "The definitive origins … elude me and, as far as I know, everyone," he explains. "The earliest [English] example [I've seen] of an iz-type infixation is in the early 1930s."
The first hip-hop track to feature it was Frankie Smith's "Double Dutch Bus." In the early '80s, Smith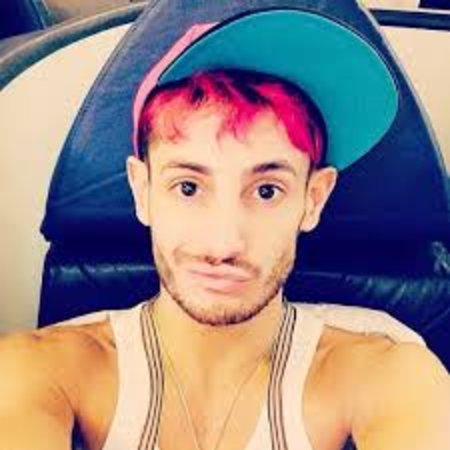 (pictured) and his producer Bill Bloom — both Philadelphia International alums — saw potential in the hyper-local trend of iz-ing. "Actually the kids in Philly were using [izzle slang] at that time," Bloom explains. "We actually brought in some of Frankie's neighbors to use the slang. We told them what we wanted them to say, and then they said it [and] we worked in it rhythmically so it would fit the track."
Bloom and Smith began piecing the song together in 1981, using leftover studio time from a group called Fat Larry's Band. "We had never written a song like this … For "Double Dutch Bus" we literally made it up as we went along," Bloom reveals. Before the song, both men had worked as schoolteachers. Bloom notes, "We wanted to do something for kids. Ironically, though, the song broke in the clubs." It hit number No. 1 on the R&B charts in early July and stayed there for eight weeks straight. It has been sampled continuously since, but Snoop took it to another level. Now even the samples get sampled. (Example? Girl Talk's "Get It Get It.")
In 2008, "Double Dutch Bus" became the theme song of a Disney movie, College Road Trip. Whoever thought hip-hop would take it this far? "I'm just surprised that it's become, you know, embedded in pop culture." Bloom says, "And everybody's using it. Even the president."
Fun Fizzacts:
➤ Viau points out that Satchmo was an early iz-er: "Louis Armstrong talks about smoking "shuzzit" (slang for weed, presumably derived from "shit") in
1931. See here.
➤ Smith, like thousands of Philadelphians, was frustrated with SEPTA. This, in part, inspired "Double Dutch Bus." The bus horns on the track are real. Smith went to a terminal and recorded them himself.
➤ Bloom and Viau are both fans of Missy Elliot's "Gossip Folks." True enough, the girls on the original track are just gossiping.
➤ We know that Smith still makes music in his West Philadelphia home. And that's all we know. Rumor has it he's a deliveryman at a copy center.
(cassie.owens@citypaper.net) (@cassieowens)