Movies
The air conditioning unit went kaput at the Ritz at the Bourse recently, so the popular Old City flick spot is going black. Though she couldn't confirm a reopening date, a rep told me they're expecting to be closed for four weeks to replace the entire system. The snafu stood in the way of one opening this week, Gerhard Richter Painting, a doc about the famed German painter, and pulled an early plug on recently opened films like Peace, Love & Misunderstanding, Headhunters, Hysteria and Where Do We Go Now? But the rep says, until Ritz at the Bourse fires up its reels again, upcoming new films will be split between the Ritz East and Ritz Five.
Local filmmakers Tony Trov and John Zito are about to wrap up post-production on their locally shot, Kickstarter-funded horror flick Alpha Girls, which follows, as the duo describes on their Facebook page, "a bunch of sorority girls performing demonic rituals in the nude covered in blood."
To drum up hype, South Philly seven-piece rock 'n' roll outfit Southwork recently recorded the film's soundtrack at Eastern State Penitentiary. Here's a vid of the first song, "Love Her 'til the End." I'm digging those colorful outfits!
With Colin Farrell filming away from downtown and Sigourney Weaver lost in South West Philly, you haven't heard much about the Philly filming of Dead Man Down and Political Animals for a minute. But there is some other local-shoot news: USA Network's Animals just hired Vanessa Redgrave to play a lesbian Supreme Court Justice. "The buzz is fantastic so we're hoping to get an order for more episodes," says Sharon Pinkenson, exec directress of the Greater Philadelphia Film Office, excited too that Redgrave will be working in Philly. While Pinkenson goes on to say that Dead Man Down will wrap its local shoot around the 20th of June and Political Animals goes till mid-July, she also confirmed the rumor I started several weeks ago in Ice Ill when I mentioned that Harrison Ford would be in town. The reason: Paranoia, a tale of corporate intrigue filmed by a British production company co-starring Liam Hemsworth, Embeth Davidtz and Gary Oldman. Yes, Gary Oldman will be in Philadelphia. Dag. "We're expecting a late July start in Center City mostly for Paranoia," states Pinkenson.
What could cause mankind to continue in a direction of consumerism, environmental destruction and apathy in spite of itself?

The Devil, probably.
This is one answer given to the woes of contemporary civilization that ravage the lives of the young stars
in Robert Bresson's 1977 piece, The Devil, Probably (or El Diablo Probablemente). The film was screened on a new 35 mm print at International House recently as part of a retrospective on the poetic French director's 40-year career, and will be available on Netflix soon.
After a dark title sequence, newspaper articles report on the suicide of Charles, the son of a wealthy industrialist. Turning back six months prior, the bulk of the plot reveals the sick human condition that drove the kid to his end.
Bresson uses a cast of non-actors to convey an awkward, apathetic society that stands powerless in the face of its own looming demise. Time after time, Charles and his university friends muse tiredly over footage of oil tanker spills, seal clubbing, landfills, corporate devastation and other tragedies. In spite of the disdain toward destruction caused by "progress," no one has the will to take a stand. In one memorable moment, a psychoanalyst tries to convince Charles that his disillusionment is a mental disorder curable with medicine — the youth responds that his only ill is "seeing too clearly."
There are some who will take issue with a beautiful, wealthy European boy glorifying suicide, though this would miss Bresson's point. Even if the actions that stem from Charles' attempts lead to existential nihilism, Bresson critiques society at all ends and asks viewers to stage their own fights.
The first annual ReelAbilities: Philadelphia Disabilities Film Festival (which we told you about in this week's Agenda section) began its week of "films by and about people with disabilities" at the Painted Bride Art Center yesterday afternoon. The venue was decorated with works by students of Oasis Arts and Education, a Philly-based org dedicated to the cultivation of artistic achievement in people with mental illness or intellectual disabilities.
Guests were treated to a screening of Courtney Bent's Shooting Beauty, a documentary that chronicles the filmmaker's relationship with a group of individuals afflicted with varying degrees of cerebral palsy. In the film, Bent is an aspiring fashion photographer who jury-rigs several point-and-shoot cameras for her new friends and asks them to "document their lives in pictures." Bent discovers that this practice yields critical insight into the lives of people whose identities are too often reduced to their disabilities.
During a post-film discussion, Bent described her subjects as a "vivacious, wonderful group of people." She explained that photography gave this group a voice to express themselves and, simultaneously, these people "gave [Bent] a voice" by making her "feel confident and loved." They inspired her to complete the film.
Race Street Pier opened to much fanfare last summer, but many have lamented the establishment's lack of visitor-enticing activity and programming. Beginning June 9, The Awesome Fest is giving Philadelphians plenty more awesome reasons to head to the waterfront park. As part of a goal to "create a premier year-round destination festival and film centric landscape," founder Josh Goldbloom has arranged for free screenings beneath the bridge every Saturday night, courtesy of Delaware River Waterfront Corporation. Eric Bresler, new program director and editor of cinedelphia.com, curates the series of flicks fresh off the festival circuit. Promising events Bresler puts as "fun and classy," viewers will be able to catch the films on a brand new 30-foot outdoor screen. Pay no mind to the sound of PATCO cars clanking above — it's all part of the ambiance.
Here's a rundown of films:
NO ROOM FOR ROCKSTARS: THE VANS WARPED TOUR Chronicling the 2010 Warped Tour, this doc features everyone from the superstars to roadies to young fans. For those bored by the typical concert film, producers promise this to be a more worthwhile look into the state of youth and rock today. Sat., June 9.
Movie critic (and the guy who compiles our weekly repertory film listings) Michael Gold reviews his favorite Netflix Instant flick of the week.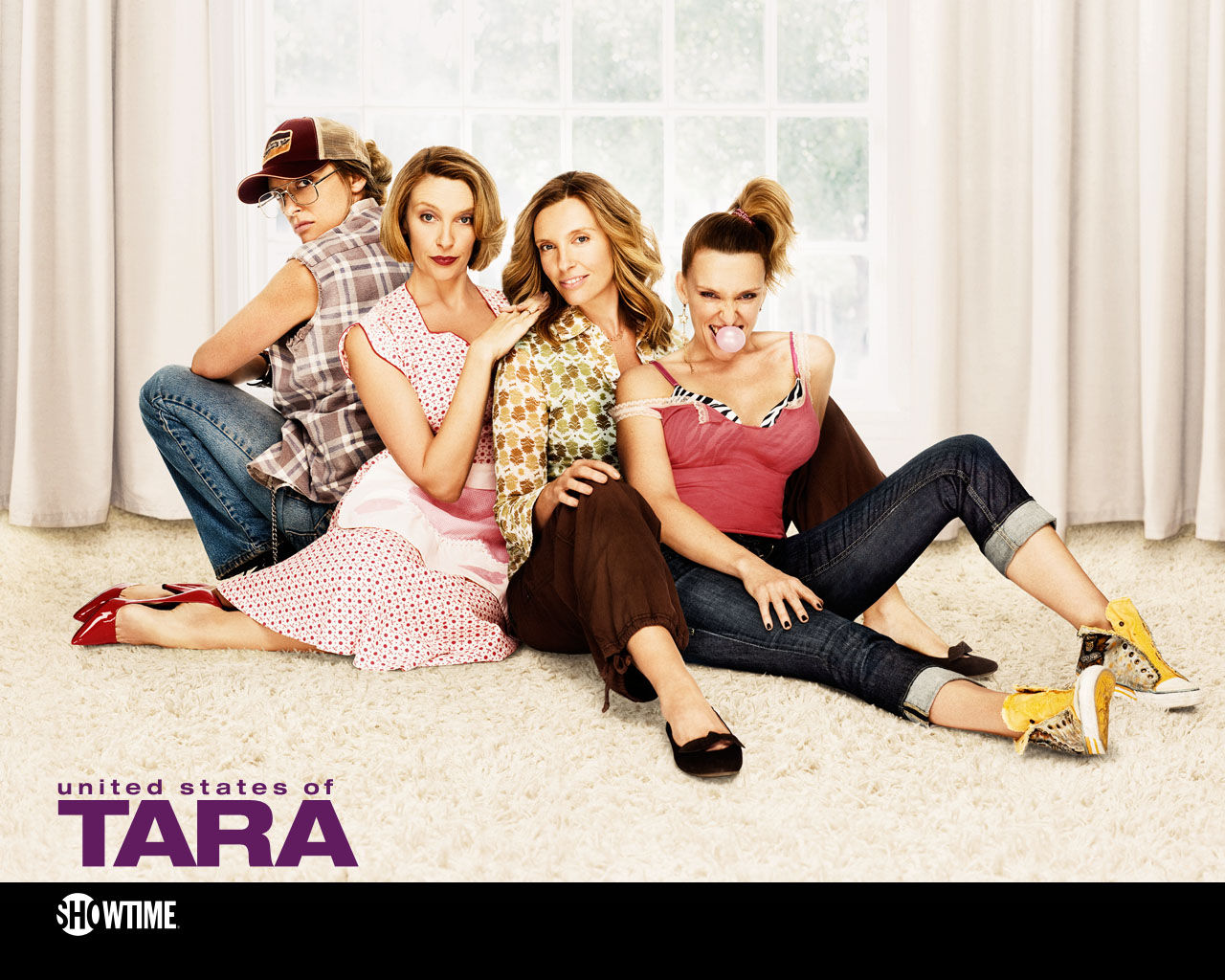 After pontificating on movies for the last four months, it only seems fair to give some ink to Netflix's comprehensive television offerings. The truth is, for all the cult classics and prestige pics on my queue, more often than not, the night finds me watching a small-screen favorite.
The role Netflix and like-minded streaming services have played in dismantling traditional television viewing is a well-worn topic by now, but little of the writing seems concerned with how that affects audiences. The sudden availability of entire seasons or series for binge-like marathons has changed viewer expectations, arguably for the better. Suddenly, gimmicky TV isn't enough; cliffhangers aren't as potent, once-topical humor loses its freshness and the buzz around sparse celebrity guest spots all but vanishes. Instead, continuity and captivating storylines take precedence. Look no further than Arrested Development for proof that new viewing regimens can change a show's reception (though to be fair, Arrested Development's success also comes from being so damn clever).
Perhaps screenwriter Diablo Cody knew binge-ability would be the key to streaming success, since her United States of Tara has it down to an art. The tale of a suburban housewife with multiple personalities is captivating enough on its own, especially with Toni Collette adopting the title role and its alternate identities. But what makes the show Netflix gold is the vastly different trajectories of its three seasons. As the first season introduces us to Tara, her alter-egos (redneck Buck, slutty teen T and the June Cleaver-esque Alice) and her family, it's an off-beat comedy exploring the lighter side of a captivating disability. The humor starts to wear thin by Season 2, so Cody switches gears to a Sirk-like family drama. The characters are the same and the narrative arc carries, but the sudden shift in tone injects unanticipated freshness into the proceedings (fittingly so given the title character's seismic personality changes). Eventually, in the third and final season, that spins into something unexpectedly darker — but to say anymore would be spoiling thirty-six episodes that are hard to cease watching.
(michael.gold@citypaper.net) (@migold)
A roundup of City Paper's new movie reviews, from least to highest graded.
MEN IN BLACK 3 [ C- ] It's been ten years since the last Men in Black film hit screens, just about enough time in the summer popcorn environment (and in the absence of the alien hunters' memory-erasing doohickey) for audiences to forget just how wretched the last sequel was. This second sequel feels like a regrouping on Will Smith's part, a return to a popular role after a four-year absence following the audacious suicide-by-jellyfish misfire Seven Pounds. He apparently hasn't shaken his loftier dramatic ambitions, however, as the series takes an unexpected and ill-advised turn towards pathos. Read the rest of Shaun Brady's review. (Pearl, Rave, UA Riverview, UA Grant)
Movie critic (and the guy who compiles our weekly repertory film listings) Michael Gold reviews his favorite Netflix Instant flick of the week.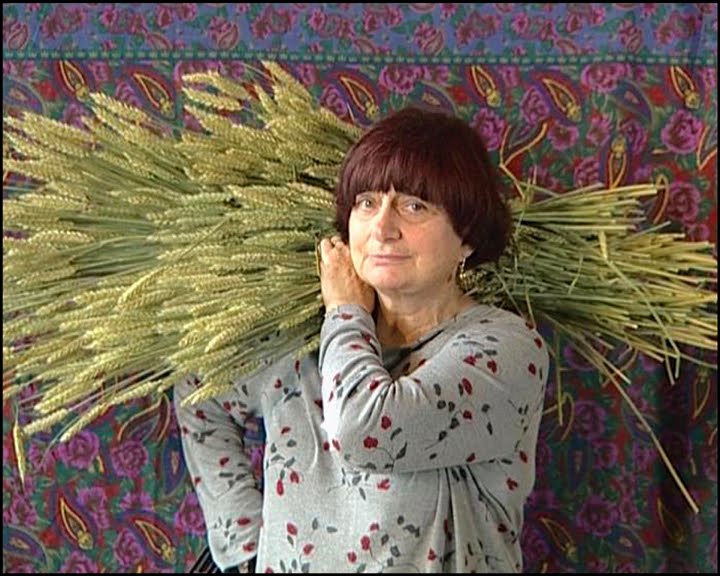 The unveiling of the Barnes Foundation's new home has brought a flurry of media attention to the Parkway, and the gallery's grand opening celebration this weekend is likely to bring the crowds to match. As expected, most of the ink has been devoted to the new urban environs: whether the edifice is effective, how the painting clusters are displayed in their new home and, as always, if the relocation was ethically and morally sound. Regrettably lost in the shuffle has been the impressive collection itself.
Judging by the pieces he assembled, Albert C. Barnes turned the collection into its own art. By nature, art collectors are foragers, even if their pickups tend to be decorative niceties worth six or seven figures rather than meager sustenance. Barnes was no different. His eclectic holdings were compiled from a variety of sources, and at first glance there's little rhyme or reason to his possessions. Yet the chemist-turned-collector managed to juxtapose frames and objects in order to bring a brilliant aesthetic logic to his collection. His gathering proved more discerning than disparate, with the carefully organized sum of his acquired images and sculptures continuing to be far more valuable than the individual parts.
Associating foraging with such highbrow fare will seem sacrilegious to the Foundation's devotees, but it's a comparison that highlights the Barnes' singular curatorial value. French auteur Agnès Varda undertakes a strikingly similar project in The Gleaners and I. Varda (whose Cleo 5 to 7 is a French New Wave staple) seemingly sets out to make a movie about the legacy of "les glaneuses," women who picked up what remained after the completion of the harvest. Beyond this historical aim, the Frenchwoman frequently links her filmmaking with the centuries-old practice of gleaning. Between straightforward interviews, Varda intersperses footage of seemingly random occurrences like a purportedly accidental filming of an errant lens cap, shots of Varda's wrinkled hands and an extreme closeup on her graying roots. The sequences are ones that, frankly, would most often be left on the cutting room floor. In Varda's adept hands, the collection of shots becomes an essayistic meditation on the directorial craft, much in the same way that Barnes' assemblage of art reflects the value of curation.
Read City Paper film critic Sam Adams' review here.
(michael.gold@citypaper.net) (@migold)
Movie critic (and the guy who compiles our weekly repertory film listings) Michael Gold reviews his favorite Netflix Instant flick of the week.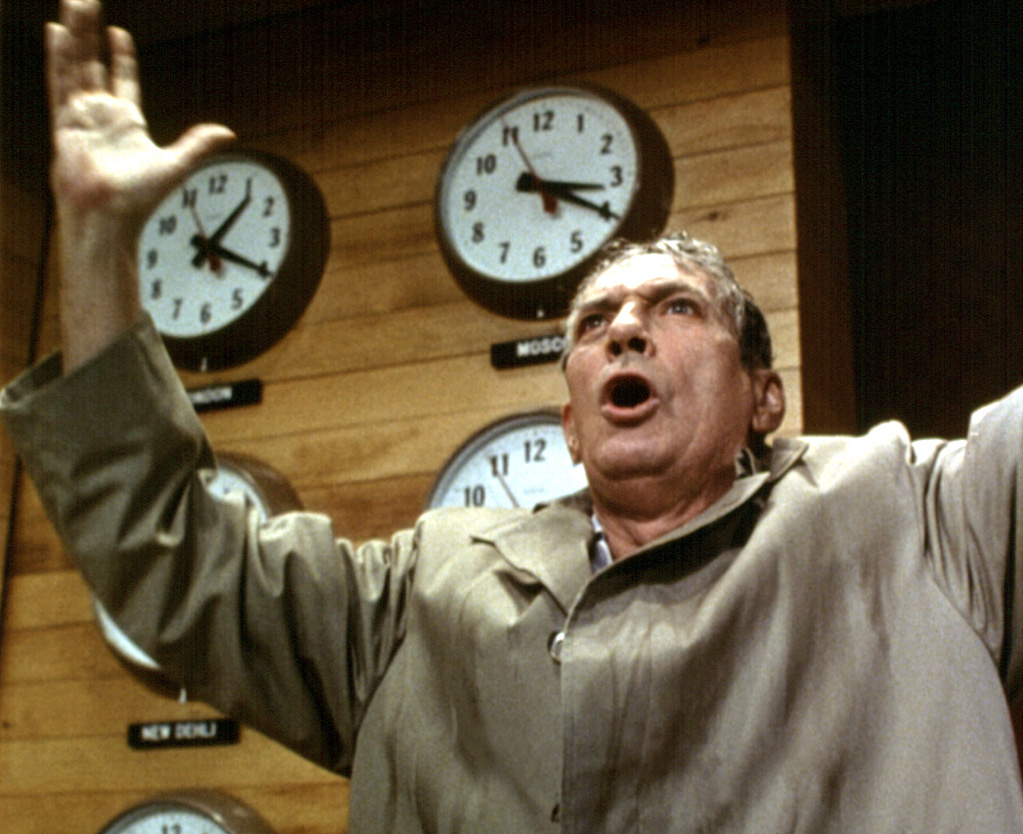 May is easily Hollywood's desperate month. Left Coast studio executives are gearing up for a career-making blockbuster season, while anxious TV big wigs present their upcoming lineups to scrutinizing critics in the Big Apple. Essentially, this summer is a profit-focused Hunger Games, where by the end only one studio's ratings will be left standing. Look only to the existence of Rihanna-starring blockbuster Battleship (the first of many "based on the hit board game" adaptations) to know that L.A. will stop at nothing when it comes to the bottom line.
Well, OK, almost nothing. As trashy and predictable as content has become, no production company has reached the level of Sidney Lumet's Network. In search of a hit show, fictional network head Diana Christensen (played by Faye Dunaway before she started looking super creepy) actually strikes a deal with militant terrorists to guarantee strong ratings. It's just one instance of the outlandish tactics that fictional network UBS utilizes to bring in big audiences. Throughout Paddy Chayefsky's biting script, television execs peddle excessive trash onto the unwashed masses. The machinations are both appalling and uproariously entertaining, much like Network itself. Still, by the movie's frenetic conclusion, it's hard not to feel a little complicit in the summer's screenings of artless fare.
(michael.gold@citypaper.net) (@migold)