Chris Painter hosting a truffle-heavy wine dinner at Il Pittore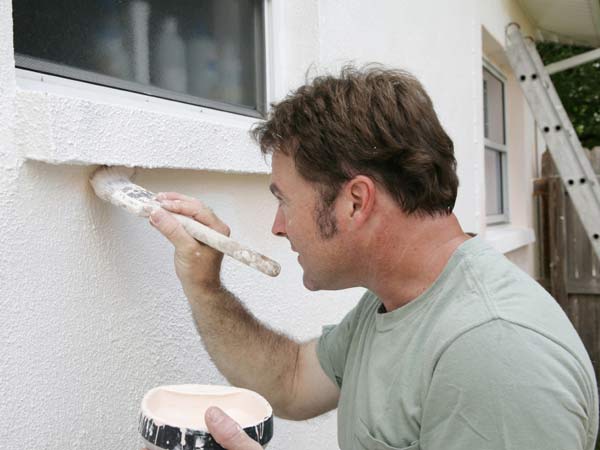 Truffles from Alba and a Piedmontese winemaker at Il Pittore on Monday night.
Chris Painter hosting a truffle-heavy wine dinner at Il Pittore
In his first year of Il Pittore (2025 Sansom St.) chef Chris Painter's modern interpretation of Italian cuisine has become the feather in the cap of the Stephen Starr dynasty. His subtle take on Northern Italian fare with a menu that changes regularly is never less than inspiring. Yet, unlike most restaurateurs of late - newly minted or veteran – Painter has not engaged Il Pittore in a wine dinner. Until now. This Monday, October 29, Il Pittore is hosting a five-course wine dinner with the legendary Italian winery La Spinetta and its winemaker Giorgio Rivetti. Part of why Painter waited to bring the wine comes down to the season and one particular ingredient he was hot to spring on his diners.
"We all felt that fall offered the setting we were looking for and fit with the wines and dishes we envisioned," says Painter, adding how Rivetti and his team had been speaking about offering a dinner for some time with this particular date working best his travel schedule. And then there's the fact that it's fresh white truffle season. Truffles from Alba in Piedmont, Italy will be used in several dishes throughout the meal and shaved table-side on Painter's Tajarin with Duck Ragu dish.
Painter's a big fan of Piemontese food and wine so a pairing such as this was a natural fit as Il Pittore features many culinary elements from northwest Italy. "We kept the food rooted in the ground but also made it modern so it isn't classic and staid," notes the chef. "I think it is balanced with just enough twists and to stay in harmony." A concept that is similar to the winemaking process at La Spinetta.
One of his favorite dining and drinking experiences occurred in Italy at a Michelin three star restaurant Osteria Francescana in Modena. The wine he enjoyed that night was a La Spinetta Barberesco. "It's actually one of the wines we are pouring Monday. It is the Barberesco Starderi. Awesome wine. Mainly though the reason is Giorgio. He came to the restaurant one afternoon to taste wines and it was an incredible experience being able to drink and talk wine with someone so accomplished. He has also been in for dinner since then and it was more of the same. Such a humble unassuming guy for being at the forefront of the wine world."
Amuse
Chestnut Soup with Pancetta Crisp, Rosemary and Lardo Oil
2007 Contratto For England Pas Dosé
First
Chilled Lobster Crudo, Whipped Robiola with Hazelnut and Caviar
2003 La Spinetta Langhe Bianco
Second
Capon and Fonduta Stuffed Agnolotti in Brodo
2004 La Spinetta Pin
Third
Tajarin with Duck Ragu
2005 La Spinetta Single Vineyard Barbaresco Trio (Starderi / Gallina / Valeirano)
Fourth
48-hour-Barolo Beef Cheeks with Foie Gras and Celery Root Puree
2003 La Spinetta Campe Barolo
Dessert
Moscato Zabaglione with Caramel Apples and Truffle Honey Biscotti
2005 La Spinetta Passito Oro
Only fifty seats are available for the dinner and reservations can be made by calling Il Pittore at 215-391-4900. Cost is $250/per person plus tax and gratuity.