Ideas in Food coming to Rittenhouse Tavern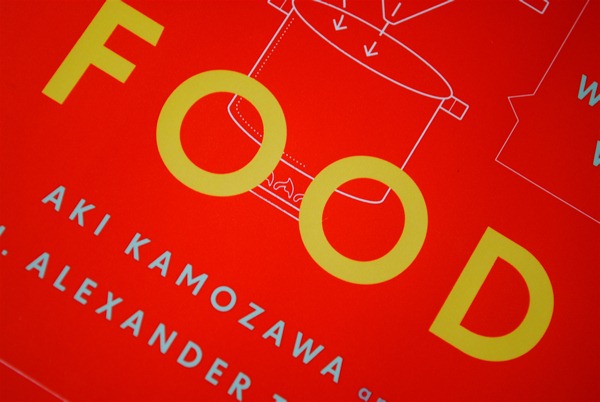 The Web site for the award-winning alternative weekly, the Philadelphia City Paper.
Ideas in Food coming to Rittenhouse Tavern
Calling all science-minded food folks. On July 23 Alexander Talbot and Aki Kamozawa of Ideas in Food are going to be taking over the kitchen of the Rittenhouse Tavern. Chef Nicolas Elmi is handing over the reigns to the culinary consulting couple so that they can share their unique approach to recipe development. As cooks, husband and wife Talbot and Kamozawa have spent their careers figuring out the hows and whys of deliciousness and sharing their findings through their blog and their book.
This event, $250 for a six hour intensive, is your chance to bounce ideas off Talbot and Kamozawa in an intimate, hands-on environment, and it's one that's bound to improve your cooking, no matter what level you're coming in at.
Open to all ready, willing, and interested chefs, culinary students, and home cooks the workshop runs from 10 a.m. to 4 p.m. For an additional $105, Elmi, Talbot and Kamozawa are going to be hosting a seven course meal showcasing the methods focused on in the workshop.