Prison reform draws cheers, but also worries about end to pre-release, delay in funding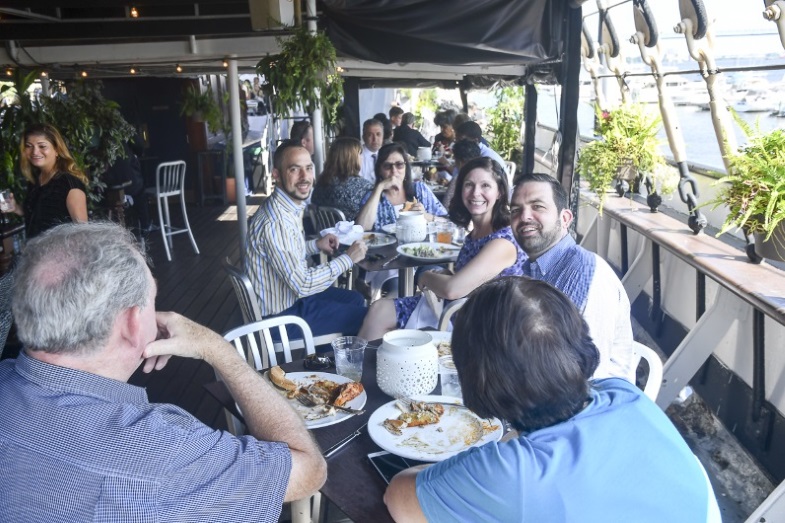 A companion bill has been waylaid in committee.
Prison reform draws cheers, but also worries about end to pre-release, delay in funding
Harrisburg Republicans and Democrats don't agree on much lately — but it's pretty much unanimous that the state's costly, crowded prisons are in dire need of reform. A bill designed to effect just such a corrections-system reform and to reduce Pennsylvania's prison population landed on Gov. Tom Corbett's desk for his signature yesterday. The bill, Sen. Stewart Greenleaf's (R-Montgomery) SB 100, would keep technical parole violators out of prison and in community corrections centers, would keep low-level offenders out of state prison altogether and would encourage alternative sentencing programs, create new re-entry programs and clarify visitation rules. In short, it's a cost-saver that also appeals to social-justice seekers.

"This bill can really be a game-changer. It can shift people in terms of where they're serving and the amount of time they're serving," says Ann Schwartzman, policy director at the Pennsylvania Prison Society.

But at the same time, she says, it could take awhile to see any kind of impact. For one thing, the Safe Community Reentry Program outlined in the bill has no funding at all attached to it. For another, the Justice Reinvestment bill, HB 135 — which would have enabled some of the savings reaped from prison reform to be transferred to counties, to house nonviolent offenders serving short terms in county facilities and to fund other corrections and probation programs — has been delayed, and may not pass before the summer.
As well, while the reform could divert some would-be prisoners into boot camp programs or community corrections facilities, it also closes off state and county intermediate punishment programs to more classes of "violent" offenders. And, it entirely deletes pre-release, a program that allows some offenders to serve out the final portion of their minimum sentence in a community facility, thereby easing their transition back into society.

Angel Benitez, 39, a Reading, Pa., man who's on pre-release at a Minsec-run community corrections center in Philadelphia, says the end of pre-release is discouraging. After six years in prison, he says the past two months at the community-corrections center have enabled him to seek assistance, look for work and re-acclimate to life on the outside. "You come out of prison and you have the jiggles, you don't know how to deal with people," he admits, so having an interim stopover is helpful. "I feel like I'm still in, but I'm getting out slowly," he says.

Schwartzman says she hopes that pre-release "will still survive, under some different format." What that might be remains to be seen.