The five highlights - and low points - of Occupy National Gathering
The Web site for the award-winning alternative weekly, the Philadelphia City Paper.
The five highlights — and low points — of Occupy National Gathering
Occupy National Gathering finished a five day meet-up and series of protests on Thursday with a march from Philadelphia to Wall Street. The National Gathering group, which is comprised of Occupy members from all over the country, has spent the past five days setting up day camps and meetings at Franklin Square Park, sleeping in front of banks and in parking lots and organizing marches that shut down multiple major streets in Philadelphia.
These are some of the most talked-about occurrences at National Gathering this past week.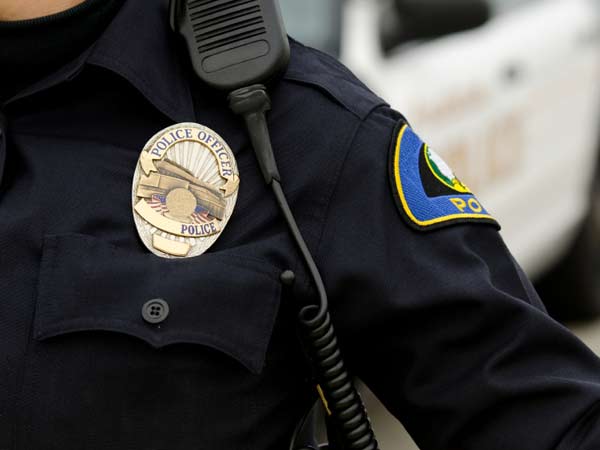 1. Police clashes and mass arrests. One of the most prominent points of contention in National Gathering was the overwhelming police presence — and uncharacteristic level of conflict. On Saturday, the first day of the movement, Occupiers who had intended to sleep outside of Second Bank of the United States in Old City, were met with an abundant police force. Police in riot gear blocked demonstrators from entering or leaving the park, leading to the arrest of one Occupier. The next night, 26 Occupy protesters were arrested in a march for walking against traffic. The number of arrests did die down over the following days; however, a protest on Wednesday night was met with a barricade of police officers in front of Love Park, who refused to let any protesters past. One Occupy member was arrested, amounting to a total of 28 arrests over the course of the week.
2. Allegations of sexual harassment. Some Occupiers also found issue within the movement due to claims of sexual harassment. Multiple organizers told CP that one member – known as "Sage" – had been accused by six different women of sexual harassment over the course of National Gathering. They said he had also been making racist, sexist comments to multiple members of the movement. He was asked to leave and at one point, Occupiers formed a barricade to keep him from entering the camp.
3. Street theater. Despite complaints of sexual harassment and tension between Occupiers and police, the overall message of National Gathering was one of solidarity. National Gathering organizers worked with members of "The Circus Party" from Asheville, N.C., to put on a circus on Tuesday symbolizing some of Occupy's main arguments; how big banks like Wells Fargo engage in predatory lending and foreclosures on homes. Each circus act consisted of a message to demonstrate Occupy beliefs, including a final statement about the importance of solidarity within the movement. "As we speak truth to power, we know we cannot do it alone," stated one actress in the circus.
4. Union, activist and veteran solidarity. In congruence with National Gathering's message of solidarity, Occupiers led a march around Philadelphia on Monday that gained an estimated six hundred followers. In what was called a "March for Corporate Accountability," members and supporters of the Occupy movement walked from Franklin Square to protest in front of Verizon, Comcast and Fannie Mae. The march, which began with around 200 Occupy members and supporters, gained more followers from the Communication Workers of America District 13 as well as members of the activist group, Action United. In addition to other activist groups, Occupy National Gathering is also closely aligned with "Veterans for Peace" who set up camp on Independence mall over the weekend. When the veterans' permit for the space on the mall expired on Monday night, members of the group refused to leave and were joined by multiple Occupiers who stood with the veterans to show their support. What resulted was a 20-minute standoff between police and supporters of Veterans for Peace, ultimately ending with the veterans being granted a 12-hour extension for the space.
5. Struggling to create a blueprint for future action. The National Gathering had planned to unveil the list of goals and values generated over the course of the five-day event before leaving on a 99-mile walk to Wall Street Thursday morning. While we haven't seen that as yet, and despite occasional tension within the movement due to claims of sexual harassment and arrests, many members of the Occupy movement deem the week of National Gathering a success. "There's lots of buzz and overall we have created something that has lots of potential" explains Dustin Slaughter, an Occupy activist and organizer for National Gathering.